ABOUT SERIES "WHEN FLOWERS BLOOM, I THINK OF THE MOON"
Profile
Drama: When Flowers Bloom, I Think of the Moon (literal tilte) Revised romanization: Kkot Pimyeon Dal Saenggakhago Hangul: 꽃 피면 달 생각하고 Director: Hwang In-Hyuk Writer: Kim Joo-Hee Network: KBS2 Episodes: Release Date: Second Half, 2021 -- Runtime: Language: Korean Country: South Korea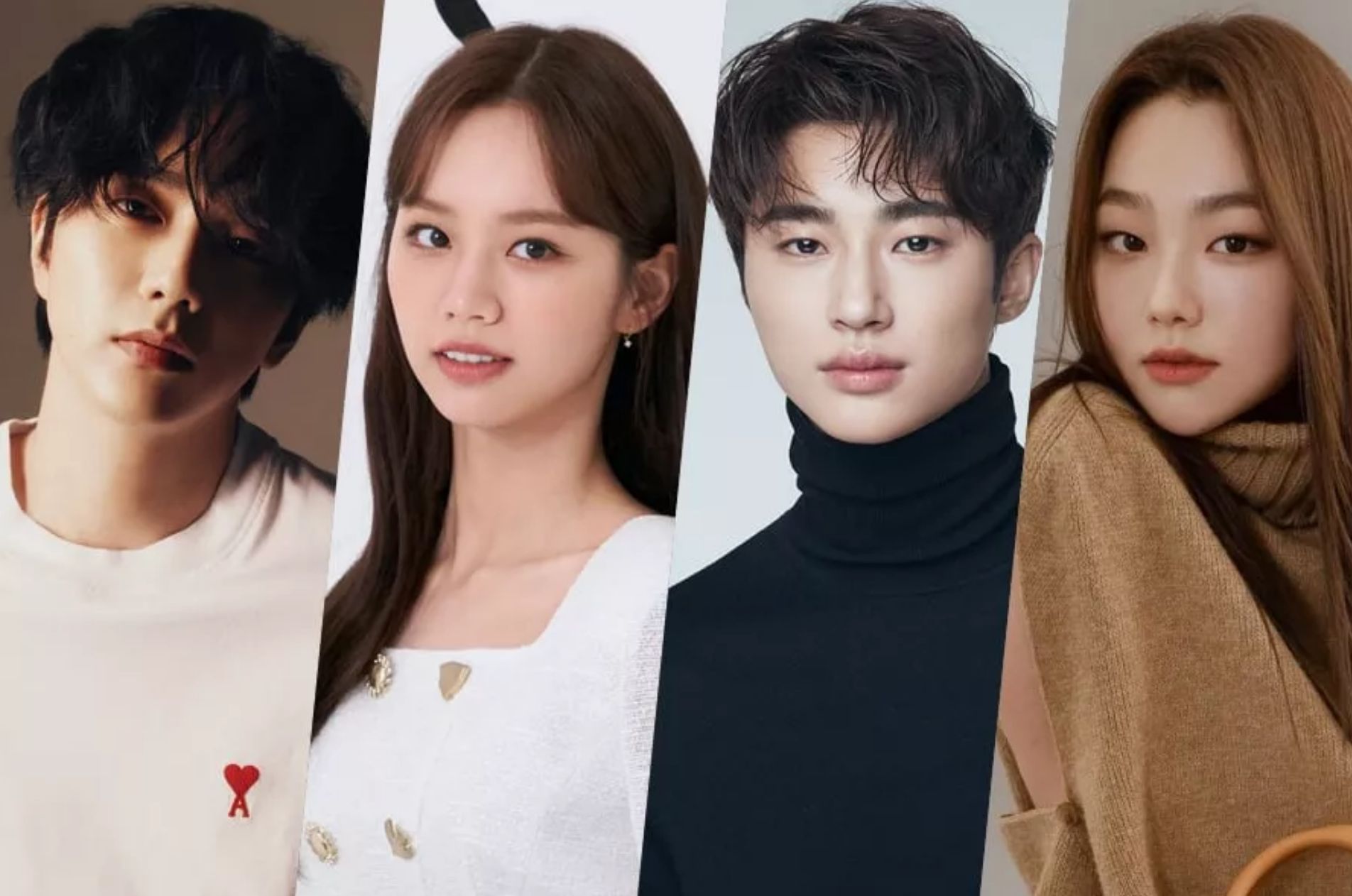 Plot
Set during the late Joseon period, when a strict ban on alcohol was enacted. Nam Young (Yoo Seung-Ho) works as an officer of the Saheonbu. One of the missions in Saheonbu is to crack down on people who violate the prohibition of alcohol. Nam Young came to Hanyang (old name for Seoul) from his hometown to find success. He has an attractive physical appearance and is a man of principle. She meets Kang Ro-Seo (Hyeri) and gets confused with her.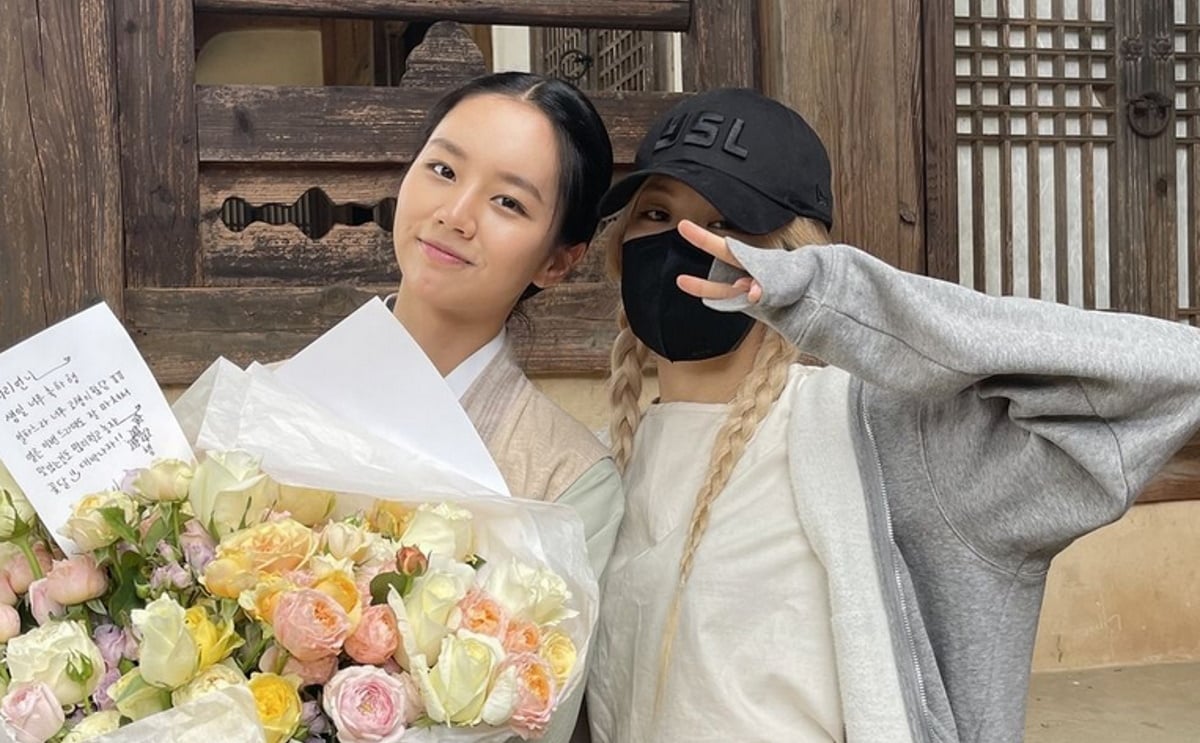 Kang Ro-Seo is the daughter of a poor noble family. In reality, she is the one who sustains the sustenance of her family. He doesn't mind doing manual labor for money. To pay off the debt he fell into, he starts brewing alcohol during the strict period of alcohol prohibition.
Notes
Filming begins in May 2021.
Cast
Yoo Seung-Ho - Nam Young Hyeri - Kang Ro-Seo Byeon Woo-Seok - Lee Pyo Kang Mi-Na - Han Yae-Jin Byeon Seo-Yun - Queen Yeon
NOW YOU CAN WATCH FULL EPISODES SERIES "WHEN FLOWERS BLOOM, I THINK OF THE MOON" ONLINE AND FREE ON XEMOVIE.COM