ABOUT THE SERIES: WANNA ONE GO SEASON 2
Wanna One Go is a separate reality show for Wanna One, thereby revealing the most honest life of 11 boys in the dormitory. The initial shyness of the 11 boys when they started living together, they gradually became close to funny and difficult situations. Season 1, though only had 2 episodes, achieved impressive success with ratings of 1.387% for episode 1 and 1,706% for episode 2, which was broadcast on cable channel Mnet. These are "huge" numbers for a reality show of a rookie group.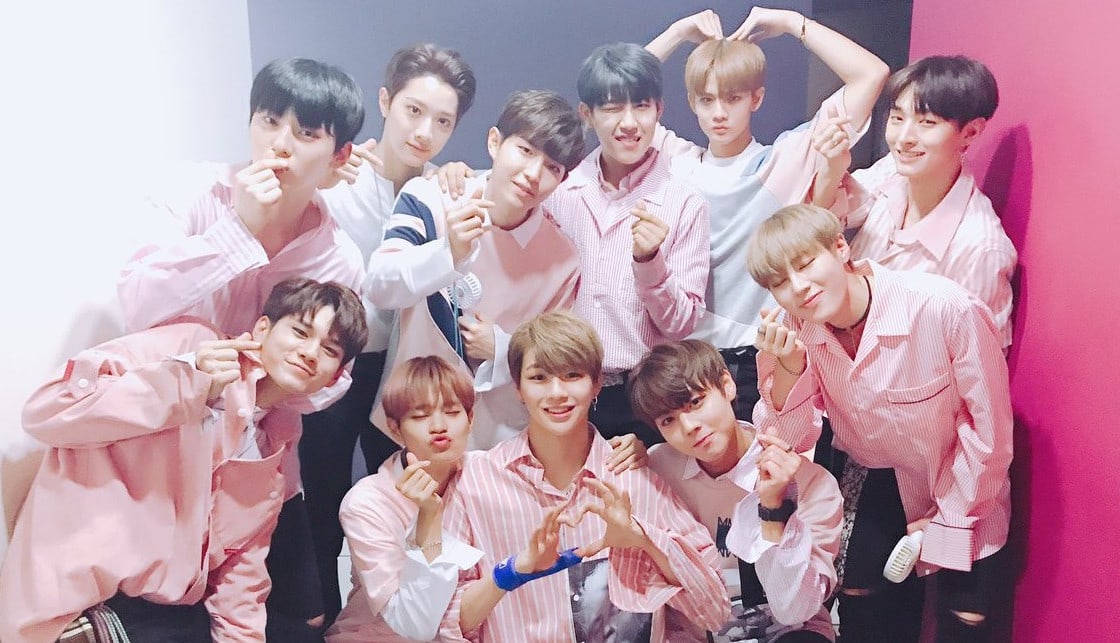 The second season of Wanna One Go offers interesting footage from Wanna One's tours as well as a glimpse into the daily lives of the Wanna One members. Fans will be delighted to see exclusive behind-the-scenes footage and will get to know each member in-depth.
WANNA ONE GO SEASON 2 CAST
Yoon Jisung
Ha Sungwoon
Hwang Minhyun
Ong Seongwoo
Kim Jaehwan
Kang Daniel
Park Jihoon
Park Woojin
Bae Jinyoung
Lee Daehwi
Lai Guanlin
Watch free on: Xemovie.com