The Tasty Florida (2021) plot
Having just moved in, college freshman Seo Hae Won isn't sure what to think of the guesthouse he now calls home. With Florida Banjeom, a popular Chinese restaurant, comfortably settled up on the roof, people from far and wide are always running in and out of the building. But it's not the constant stream of guests that has Hae Won concerned; it's the fact that the restaurant's owner and head chef, Baek Eun Kyu, seems to have a serious problem with him. Having been recommended for a part-time job at the restaurant by Cha Ji Soo, a fellow restaurant owner, Hae Won thought he would easily fit in with the staff; but for some reason Eun Kyu seems to instantly dislike him. Despite the fact that he can't figure out why his boss is so bothered by him, Hae Won finds himself fitting in nicely with his fellow staff members, Ha Jin and Joo Seo Hyuk. It isn't long before he's drawing as much attention from the restaurant patrons as his equally handsome co-workers. With such a good-looking staff, there's never a shortage of admirers at the Florida Banjeom. It comes as no surprise to Hae Won that almost everyone who visits the restaurant eventually falls for the devastatingly handsome Eun Kyu. What does surprise him is when he realizes that he himself has fallen. But will he ever be able to win the heart of his cold-hearted boss?
Comments on The Tasty Florida (2021)
"I'm liking this so far but I think it's kinda ridiculous to make people one whole week just for a 10-15 minute episode. Maybe like 2 episodes a week or something? I get that there is only 8 episodes so it would shorten the whole anticipation for it but I really don't wanna wait a whole week just for 10 minutes worth of content. I know it's unfair to compare but even with Light on Me we had 2 episodes per week. Of course I know that's and terrible comparison to make since Light on Me had a lot more episodes and run time but I'm just saying, it would be really nice not to have to wait all week. other than that it's nice so far :)"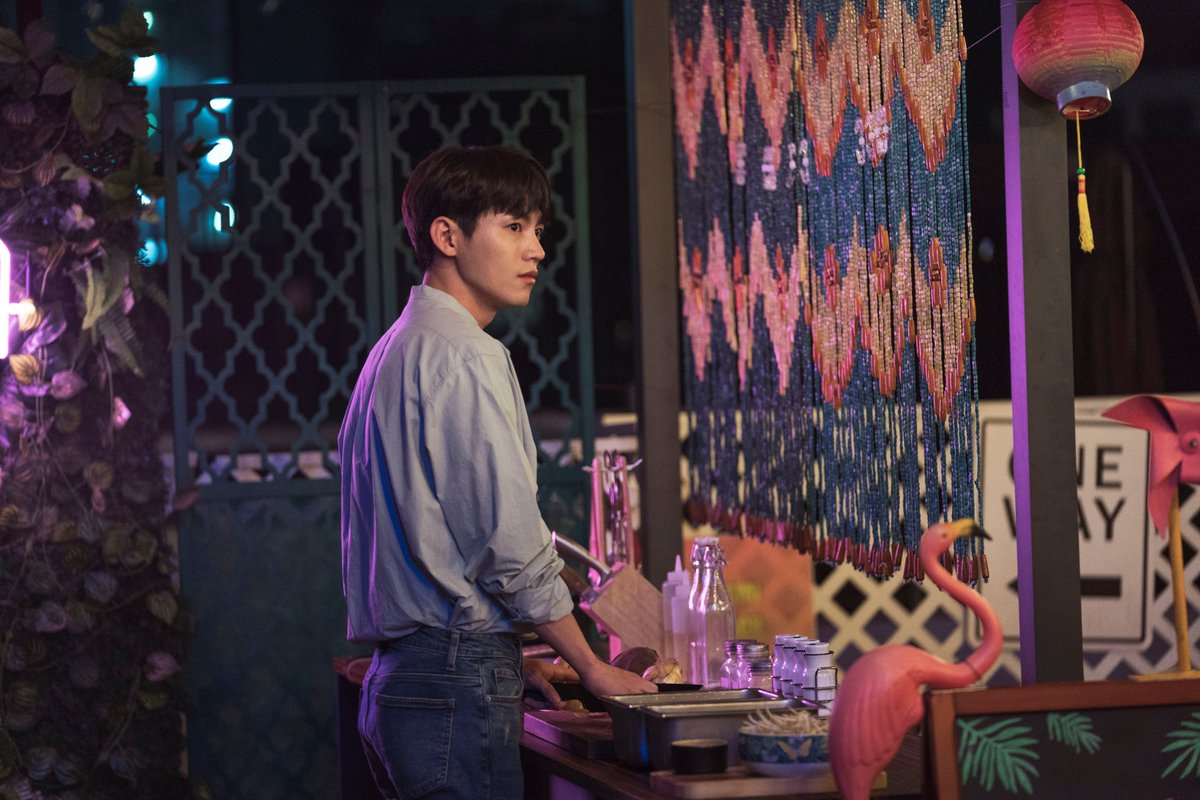 Watch the kdrama The Tasty Florida (2021) on XeMovie.com