ABOUT SERIES "The Legend of White Snake (2019)"
The Legend of White Snake (Chinese: 新白娘子传奇) is a 2019 streaming television series starring Ju Jingyi and Yu Menglong. It is based on the Chinese folk legend Legend of the White Snake. The series airs on iQiyi starting April 3, 2019.
New adaptation of the classic folktale that tells the love story between an immortal and a human.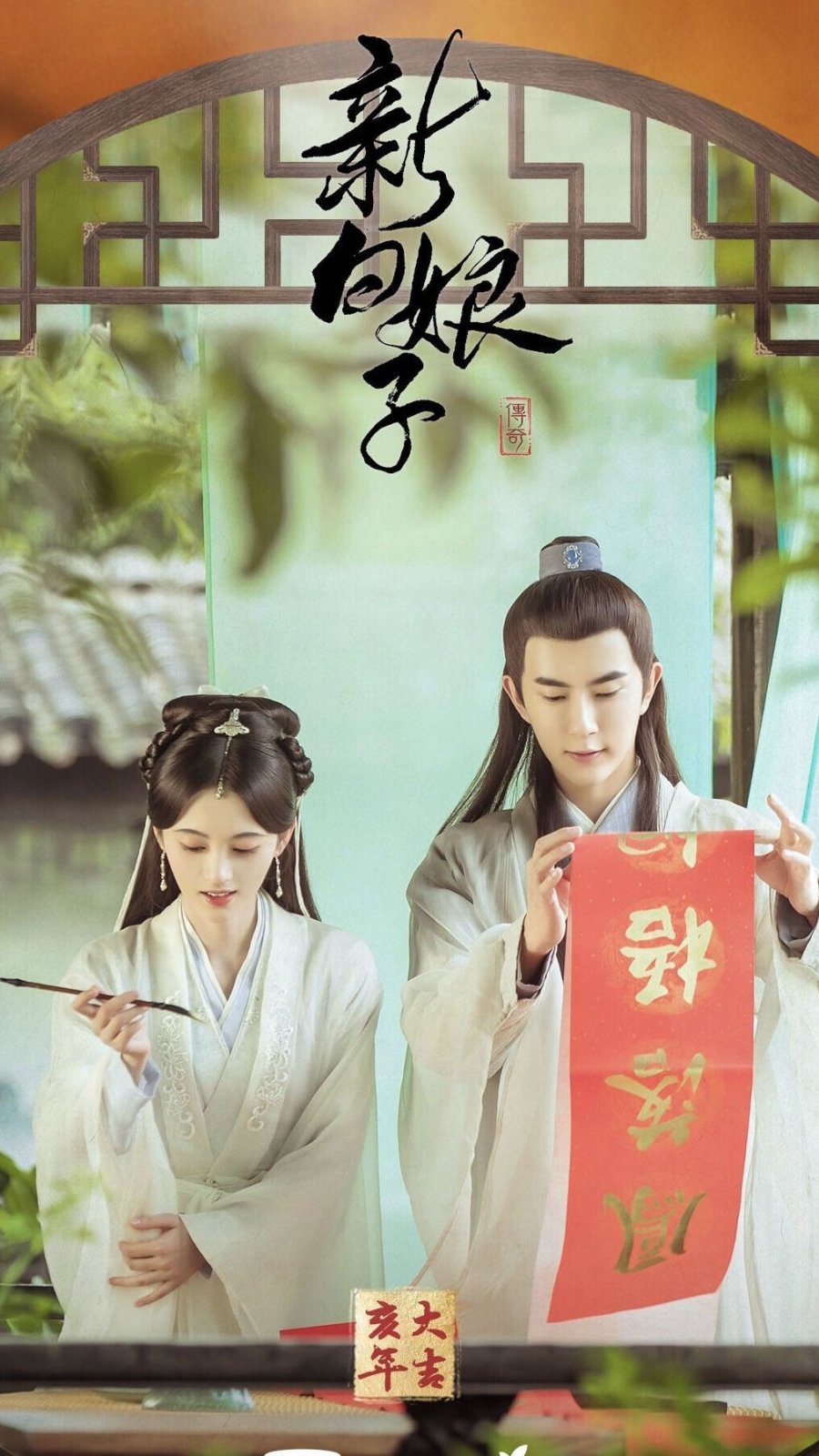 Spirits have walked unnoticed through the mortal world since the dawn of time. Parts of this world, yet separate, these immortal beings are regarded as nothing but legend by the humans around them. But what happens when these two worlds collide? Provoked by the actions of a seemingly sly human, an ancient snake spirit takes on a human form, in order to prove him a fraud. Convinced she's doing the world a favor, Bai Su Zhen challenges Xu Xuan to a contest of skill but what starts as a heated rivalry soon turns to a burning passion. Faced with opposition from every side, Bai Su Zhen and Xu Xuan's love is put to the test time and time again in this newest retelling of a classic folktale.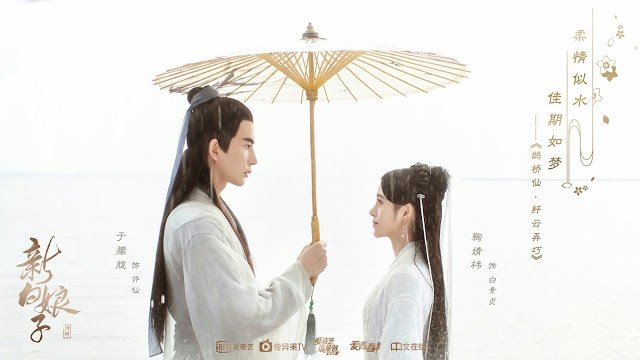 MAIN ACTORS IN "The Legend of White Snake (2019)"
Alan Yu in The Legend of White Snake Chinese Drama (2019) Alan Yu Xu Xian Main Role
Ju Jing Yi in The Legend of White Snake Chinese Drama (2019) Ju Jing Yi Bai Su Zhen Main Role
Shane Xiao in The Legend of White Snake Chinese Drama (2019) Shane Xiao Xiao Qing Main Role
Tim Pei in The Legend of White Snake Chinese Drama (2019) Tim Pei Fa Hai Main Role
NOW YOU CAN WATCH FULL EPISODE SERIES "The Legend of White Snake (2019)" ENGLISH SUBTITLES ONLINE AND FREE ON XEMOVIE.COM