ABOUT SERIES "PLOT LOVE"
Plot Love is a Chinese romantic drama.
Plot Love aired on April 7, 2021.
PLOT LOVE SYNOPSIS
Su Bei, a fashion designer who was falsely accused of plagiarism and forced deported after being quit by many family, has come home gloriously as a gold medal model agent after a seven-year absence.
Su Bei had to restrain herself and pretend to be a virtuous wife in order to investigate the truth about the suicide of her only relative, Aunt Lan, who committed suicide by jumping from a building. She had to approach her "ex-husband" Lu Nan, with whom she had not been in contact for seven years and who had forcibly sent her out of the country.
Su Bei, who had returned with a vengeance, only wanted to know the truth. She was able to untangle the knot and return to her original aim with the help of Lu Nan. The two reconciled after resolving their misunderstanding.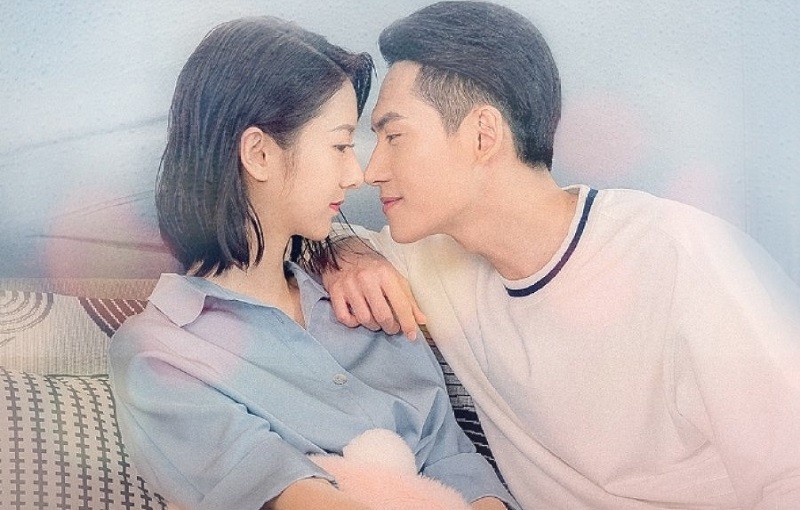 PLOT LOVE CAST
Chen Shu Jun is a Chinese actress who was born in the city of Xi'an in the province of Shaanxi. She earned her bachelor's degree from Xi'an Jiaotong University's City College. She debuted in show business in July 2016, during her sophomore year, when she competed in the reality show "Hello! Goddess," eventually placing in the top 10 in the country and gaining widespread recognition. Her first cinematic appearance was in the 2017 thriller "Brutal Truth," which was followed by the 2018 manga fantasy picture "Spiritpact."
Ross Chen is an actor and model who was born in Taipei City, Taiwan Province. He received his law degree from Shinri University's Faculty of Law.
Jiang Xin Qi as Gu Yan

Cai Xiang Yu as Ye Ting

Liu Rui Ze as Yun Fan

Li Jia Tong as Lu Fei Er
NOW YOU CAN WATCH PLOT LOVE ENGLISH SUB ONLINE AND FREE ON XEMOVIE.COM