ABOUT SERIES "MY QUEEN"
My Queen is a Chinese historical romantic drama directed by Mai Tian.
My Queen was released on July 23, 2021.
MY QUEEN SYNOPSIS
The protagonist is a pitiful little secretary who must put up with her cruel boss. She becomes the 9th princess of Ruoshui Country as she enters a game world. As she sets out on her quest for love, she meets a man who looks strikingly similar to her employer.
Jiang Xiao Meng had always wished to find the ideal boyfriend, similar to the prominent males in today's operas. Unfortunately, because she has been unmarried from birth, her request has not been granted. She also has to deal with the constant pressure of working for her CEO boss, Qin Han, all year.
Jiang Xiao Meng transforms into the 9th princess, who is searching for her true love in ancient times, after being picked to be the first to participate in a closed beta test for the game "Destined." She meets Murong Chen when she first enters the game and is taken aback when she notices how much he looks like Qin Han! In the pugilistic realm, the two join hands to confront all types of difficulties and perils together. With each level they complete, the day when they must part grows closer.
MY QUEEN CAST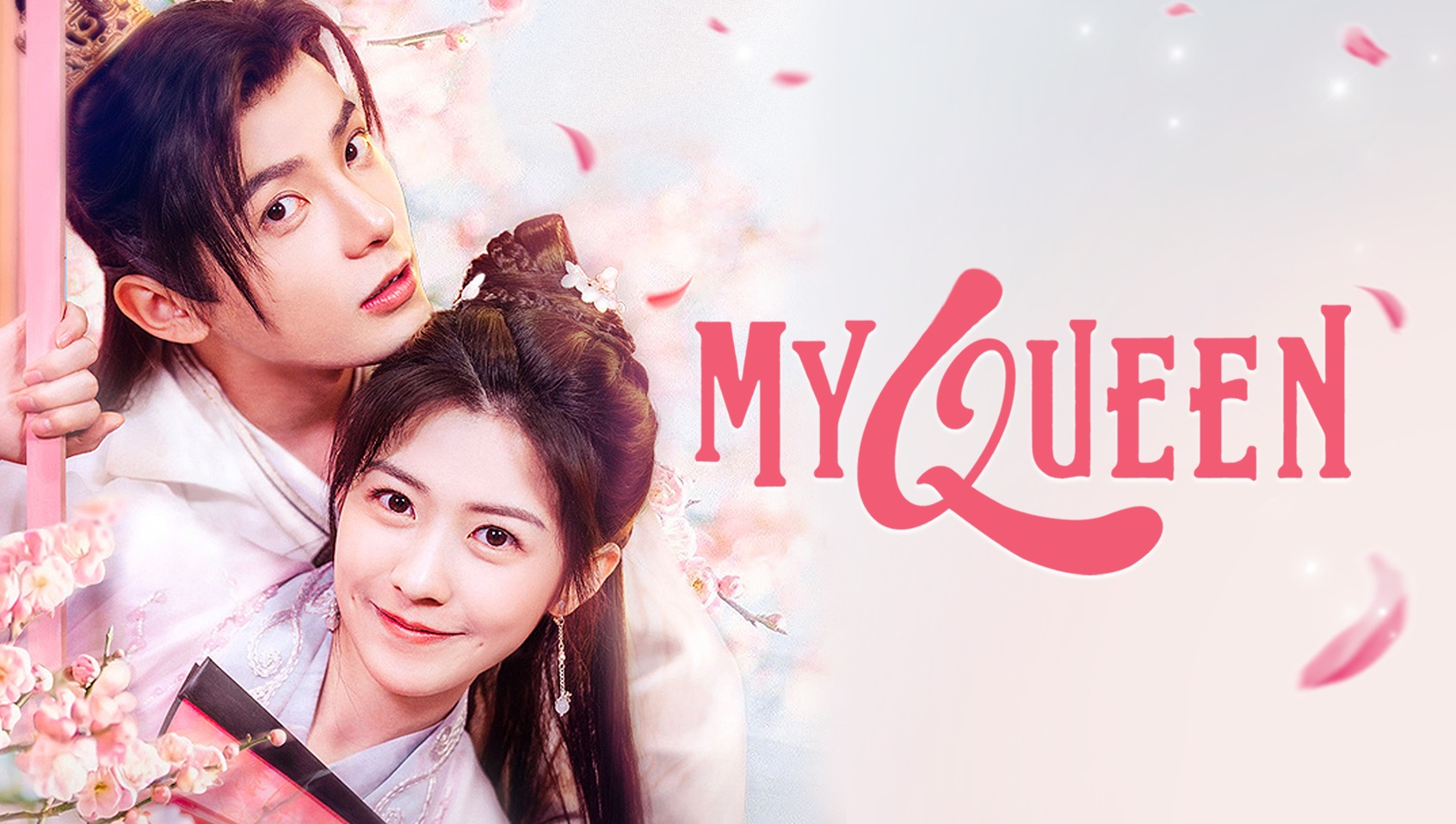 June Wu as Qin Han / Murong Che
June Wu, a male pop singer and film and television actor from Mainland China, was born in Chengdu, Sichuan Province. He received his diploma from the Beijing Contemporary Music Academy. He earned ninth place in the Hunan Satellite TV singing competition "Super Boy" in 2010, following which he released his first single "" ("Little Love") and made his official debut. His debut television series, "Banana Boy," premiered in 2012.
Lai Mei Yun as Jiang Xiao Meng / Jiang
Lai Mei Yun is a Chinese singer and actress who was born in the Chinese city of Shenzhen in the province of Guangdong. She is a part of S.I.N.G (SING), a Qigu Culture group that debuted in August 2015. Former member of Rocket Girls 101 (101), a girl group created through Produce 101 China and which debuted in June 2018 and disbanded in June 2020. Because her birthdate is July 7th, her nickname is "Xiao Qi," which translates to "Little Seven."
NOW YOU CAN WATCH MY QUEEN ENGLISH SUB ONLINE AND FREE ON XEMOVIE.COM