ABOUT SERIES "MY DESKMATE"
My Deskmate is a Chinese romantic comedy drama.
My Deskmate was released on July 14, 2021.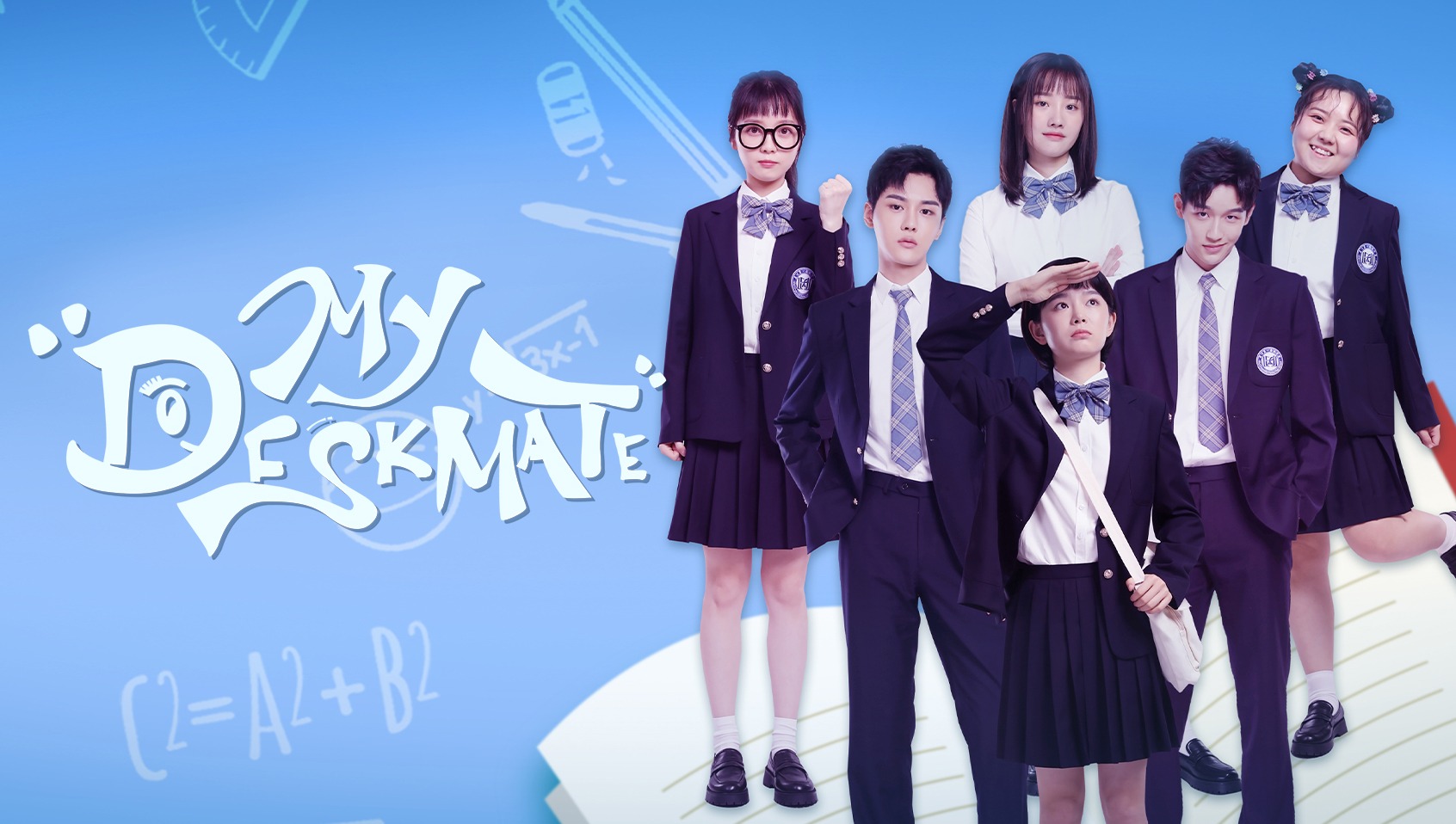 MY DESKMATE SYNOPSIS
Fangirl Xiang Xia strikes it rich when she is assigned to the same desk as her idol, the chilly and attractive Jin Han. When the "fan" starts causing problems, it sets off a hilarious narrative. Jin Han begins to recognize Xiang Xia's attributes in this pure and attractive youth. They progress together, becoming idols to one another.
MY DESKMATE CAST
Bo Zi Cheng as He Xiang Xia

Zhou Chuan Jun as Jin Han
Haohan Entertainment's Zhou Chuan Jun is an actor. He competed in Season 2 of Qing Chun You Ni (Idol Producer), but was eliminated.
Jerron Wu as Yu Sheng Jie

Wang Yi Miao as Sun Xin

Richard Dong as Jiang Cheng

Dou Zi as Pan Duo Duo
NOW YOU CAN WATCH MY DESKMATE ENGLISH SUB ONLINE AND FREE ON XEMOVIE.COM