ABOUT THE SERIES "KEEP RUNNING SEASON 9"
Running Brothers or Hurry Up! Brothers, translated as Run fast, brothers (奔跑吧兄弟) is a reality entertainment program of Hangzhou TV station - Zhejiang, China, copyrighted from SBS from the reality entertainment program. number one in Korea is Running Man. Due to the Sino-Korean diplomatic issue (China opposes the US placing the Terminal High Altitude Area Missile Defense System in Korea), the program has changed its name to Keep Running (奔跑吧) from season 5.
Running Brothers (Keep Running) each season will have 7 (6,8) fixed members. Unlike the length of more than five hundred episodes in Korean Running Man, Keep Running is divided by season.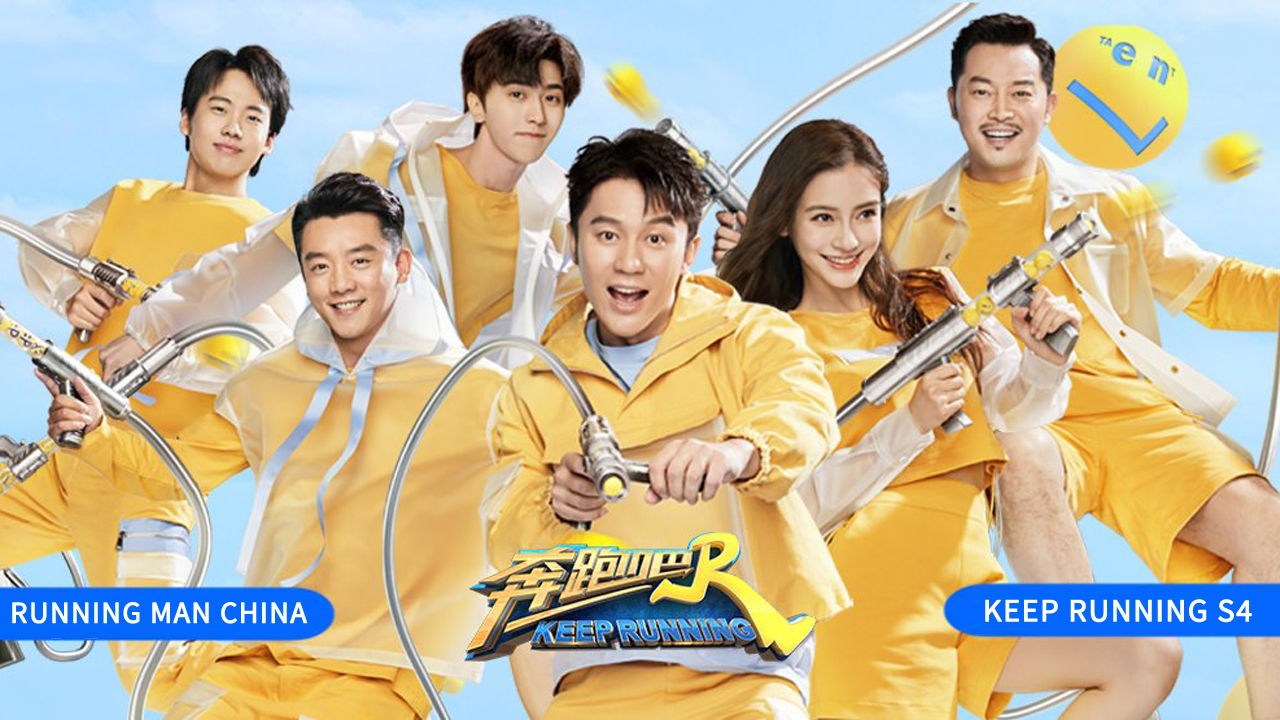 KEEP RUNNING SEASON 9 CAST**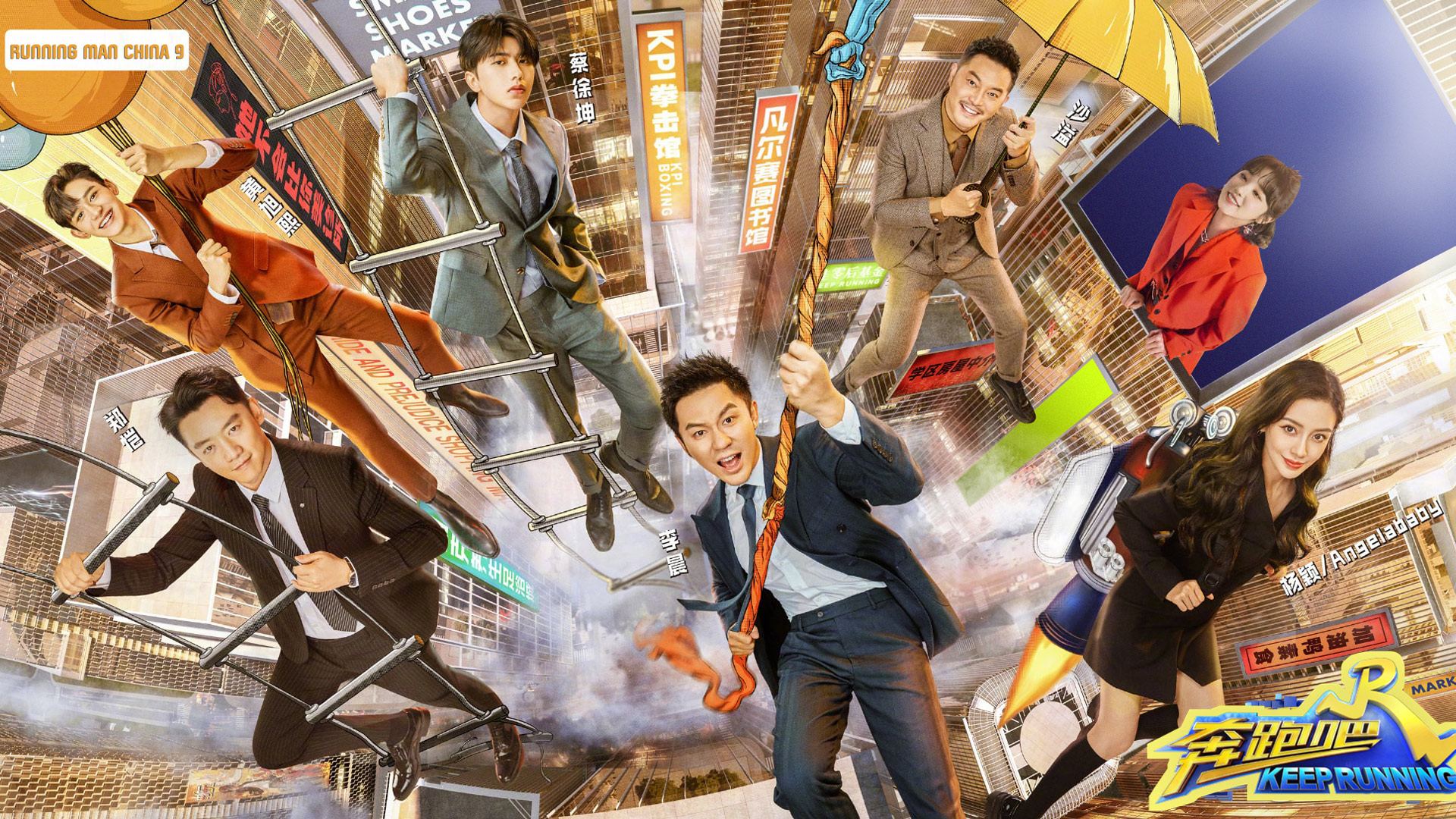 Angelababy
Li Chen Chen He
Zheng Kai
Wong Cho-lam
Wang Baoqiang
Bao Bei'er
Lu Han
Dilraba Dilmurat
Zhu Yawen
Wang Yanlin
Song Yuqi
Lucas
Cai Xukun
Watch free on: Xemovie.com