ABOUT THE SERIES: COME BACK HOME
"Come Back Home" is a variety show where famous guests participate, each episode will have the participation of guests (Idols, actors, models, etc.) will talk about the past from ordinary people to celebrities, the difficulties in their career development...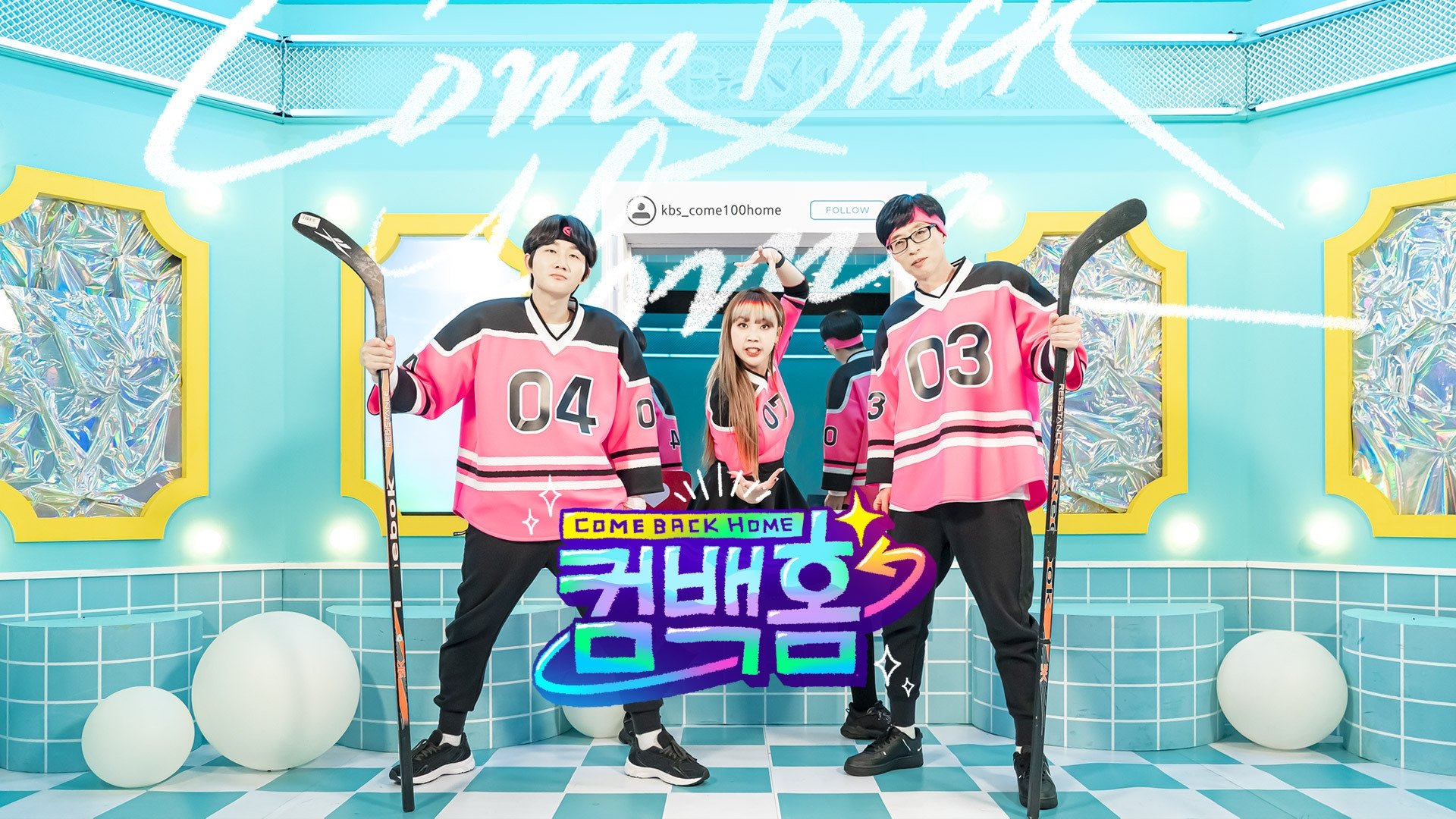 Yoo Jae Suk also added, "I feel like I'm back home, the recording studio is also where we filmed Happy Together, I'm very grateful to the team for welcoming me back." .
Regarding this collaboration, Park Min Jung said, "Me and Yoo Jae Suk discussed a lot about the MC lineup of the show. The important thing we wanted to convey to the viewers was innovation, a fun lineup, the MCs talked openly, the casting was like a gift from God to me."
The first episode of the show aired on April 3 with the participation of MAMAMOO members (Wheein and Hwasa), the two members visiting a rooftop apartment where four people live. MAMAMOO members have fun years as a trainee.
ABOUT THE SERIES: COME BACK HOME CAST
Yoo Jae Seok
Lee Yong Jin
Jeong Whee In
Ahn Hye Jin
Lee Yeong Ji Watch free on: Xemovie.com