ABOUT MOVIE "ZONE PRO SITE"
Zone Pro Site: The Moveable Feast, also known as Zone Pro Site, is a Taiwanese comedy film directed by Chen Yu-hsun and starring Lin Mei-hsiu, Tony Yang, and Kimi Hsia.
Zone Pro Site was released in 2013.
ZONE PRO SITE SYNOPSIS
There were three outdoor banquet master chefs that controlled the catering sector in Taiwan more than 20 years ago. Master Silly Mortal, Master Ghost Head, and Master Fly Spirit were their names. Wan, Master Fly Spirit's only kid, wants to run away from the family company and become a fashion model, therefore he wants to pass down the family recipes and cooking abilities to her. Regardless, Wan is destined to take on the task and goal she once scorned...
ZONE PRO SITE CAST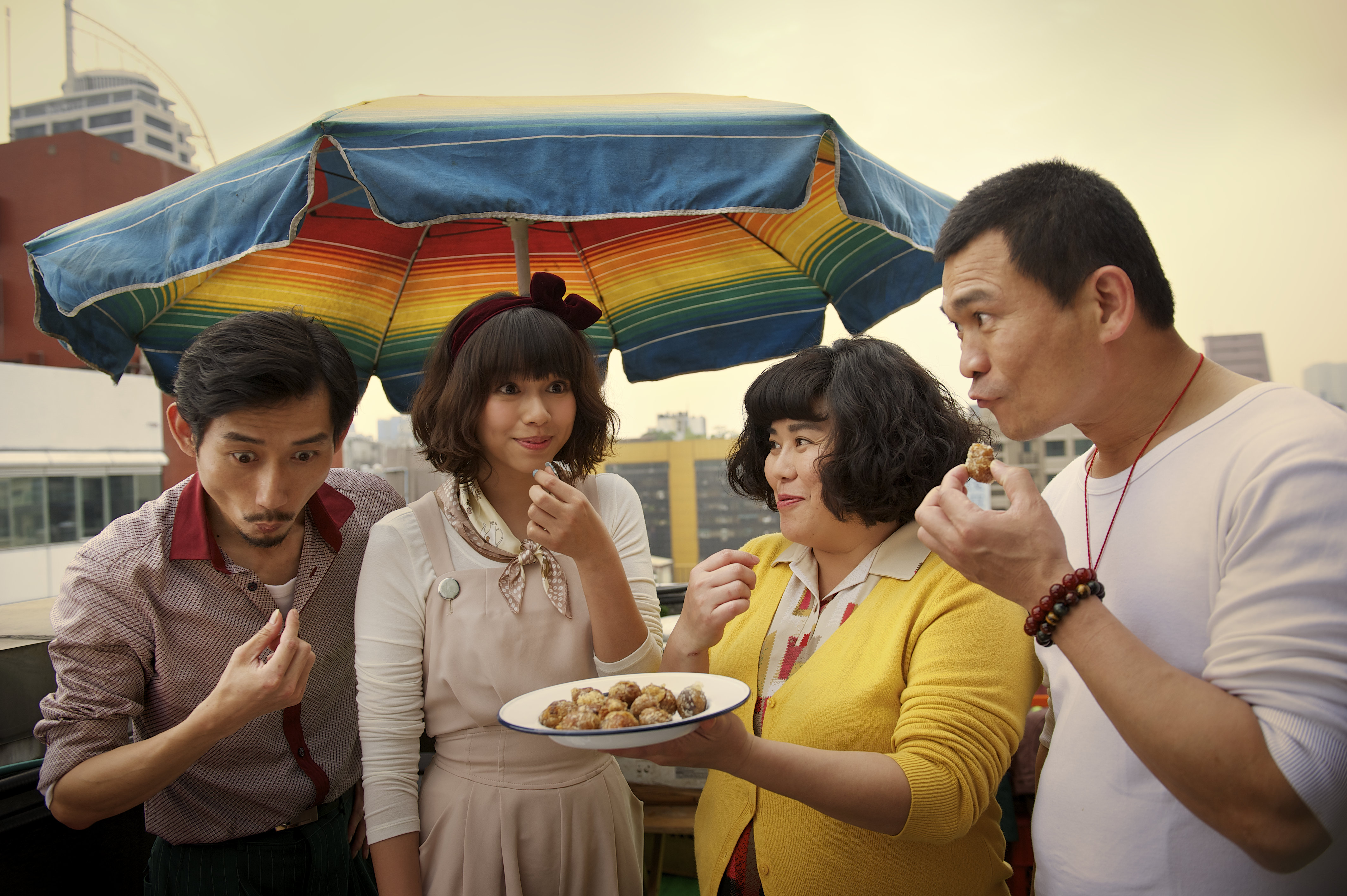 Lin Mei-hsiu as Ai-fong, Master Fly Spirit's wife
Lin Mei Xiu (born June 6, 1967) is a Taiwanese actress. She has appeared in a number of television dramas and received the 40th Golden Horse Award for Best Supporting Actress in 2004 for the film "Comes the Black Dog."
Tony Yang as Hai, a self-proclaimed food doctor who helps people improve the taste of their dishes
Tony Yang is a Taiwanese actor whose real name is Yang You Ning. His acting debut came in the critically acclaimed 2003 film "Crystal Boys," which received numerous honors for its portrayal of homosexual discrimination in Taipei during the 1970s. Since then, Tony Yang has appeared in a number of successful films and television dramas, including "The Lady and the Liar" (2015), "The Pursuit of Happiness" (2013), and "Love Forward" (2012).
Kimi Hsia as Wan, Master Fly Spirit's daughter
Wu Nien-jen as Master Silly Mortal
Ko I-chen as Master Fly Spirit
Hsi Hsiang as Master Ghost Head
Tuo Hsien as Master Tiger Nose
Wu Pong-fong as Teacher of Master Tiger Nose
Bamboo Chen as Debt collector A
Chen Wan-hao as Debt collector B
Rhydian Vaughan as Street musician
Ma Nien-hsien as Taxi driver
NOW YOU CAN WATCH ZONE PRO SITE ENGLISH SUB ONLINE AND FREE ON XEMOVIE.COM