ABOUT MOVIE "WHEN LOVE COMES"
When Love Comes is a Taiwanese life drama film directed by Chang Tso Chi.
When Love Comes was released in 2010.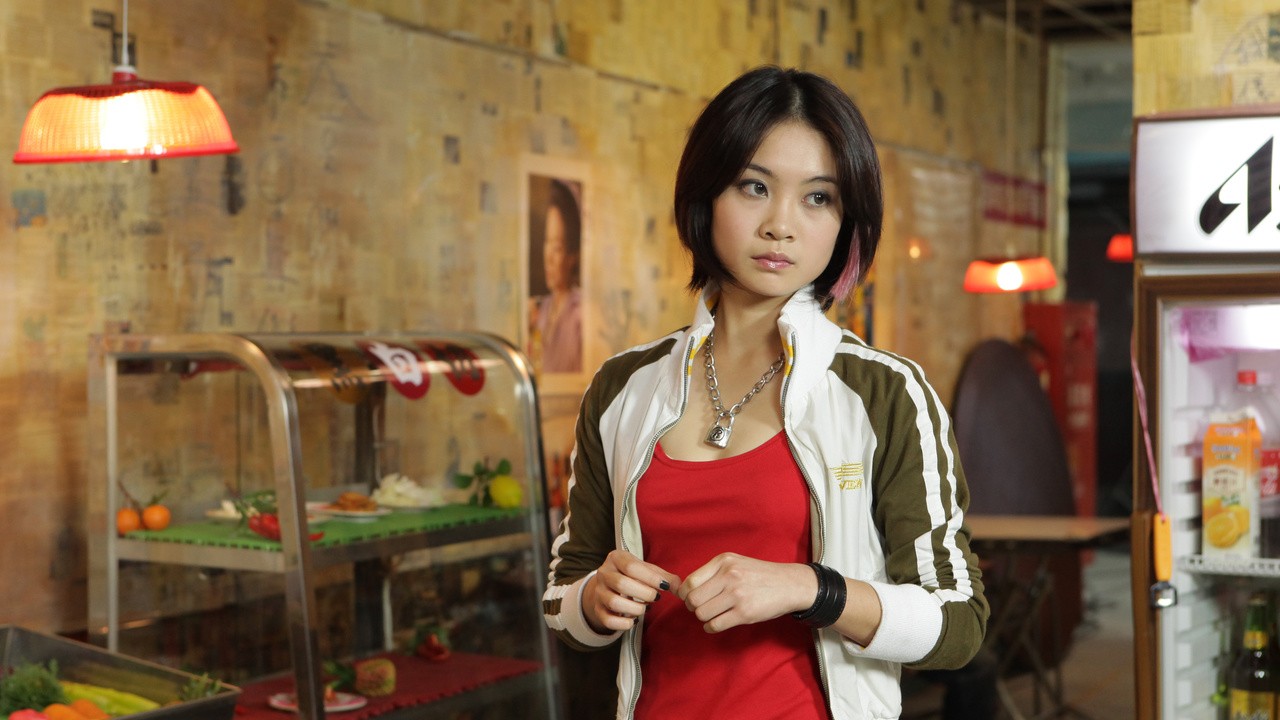 WHEN LOVE COMES SYNOPSIS
Laichun, her father, two mothers, uncle, and grandfather are all from various generations, therefore they all have distinct perspectives. Father is the family patriarch, and in order to keep the family name alive, he takes two brides. His first wife shares his feelings and hence enables the second wife to live with him. Laichun senses the chasm between her and her parents and becomes pregnant, but she strikes a brick wall when her partner refuses to accept responsibility. When her father is admitted to the hospital, she gains a better understanding of her father and two mothers. She is finally maturing.
WHEN LOVE COMES CAST
Lee Yi-chieh is a Taiwanese actress who was born in 1992.
When Love Comes (2010) starred Lee as Laichun. Her performance in the film earned her a best newcomer prize at the 2011 Chinese Film Media Awards. When Green Turns to Gold starred Lee as Ximin, a college student (2018). Lee's role in Wild Sparrow (2019) was a young woman living in Zhongli District who was juggling love relationships and raising her son while working. Lee and Liu Yin-shang split the Best Actress Award at the Taipei Film Awards that year.
Li Pin Yi
Chris Wu
Meng-jie Gao
Fan Zhi Wei
A Taiwanese actor who was born in Chutung. He was nominated for the Golden Horse Award for Best Actor in a Leading Role in "The Best of Times" in 2002, and he won the Silver Screen Award for Best Asian Actor in "The Best of Times" in 2003.
NOW YOU CAN WATCH WHEN LOVE COMES ENGLISH SUB ONLINE AND FREE ON XEMOVIE.COM