ABOUT MOVIE "UNDERCOVER DUET"
Mark Wu directed the action comedy film Undercover Duet in 2015. The film was released in Hong Kong on August 27 and in China on October 23, 2015. It was a Hong Kong-China co-production.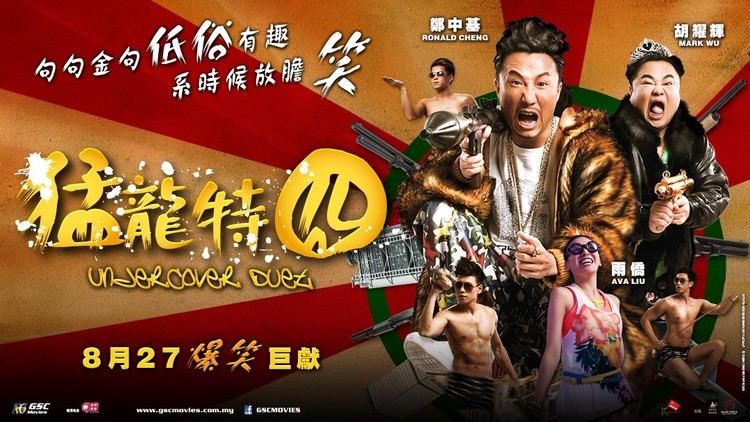 UNDERCOVER DUET SYNOPSIS
Dream Dragon, an undercover officer, is assigned to a special mission: to defend his old pal, flaunty James, during a male beauty competition. The police utilize the opportunity to bait the killer because James is the only witness in a suspected replacement case involving the son of the richest developer. However, the incompatibility of Dragon and James makes the operation more difficult.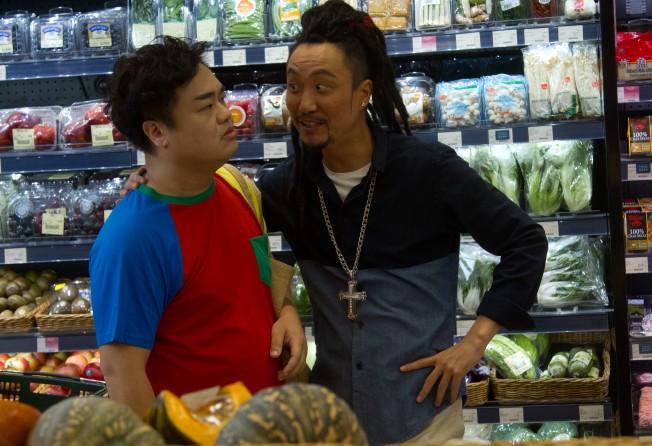 UNDERCOVER DUET CAST
Ronald Cheng
Mark Wu
Ava Yu
Yang Jianping
Wang Chuanjun
Louis Cheung
Peter So
Zhang Chi
Terry Zou
Tony Ho
Tin Kai-man
Kaki Leung
Lau Kong
NOW YOU CAN WATCH UNDERCOVER DUET ENGLISH SUB ONLINE AND FREE ON XEMOVIE.COM