Based on the novel "Sakura" by Kanako Nishi (published February 23, 2005 by Shogakukan).
"Sakura" in the title of the film refers to the family's pet dog named Sakura.
Filming begins in April 2019.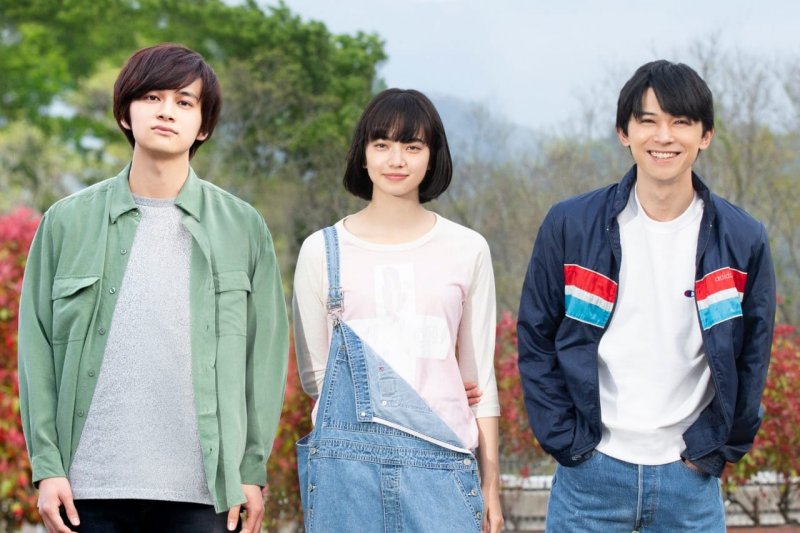 Movie: Sakura
Romaji: Sakura
Japanese: さくら
Director: Hitoshi Yazaki
Writer: Kanako Nishi (novel), Masa Asanishi
Producer: Takako Komatsu, Kenji Seki, Noboru Miyashita
Cinematographer: Isao Ishii
Release Date: November 13, 2020
Runtime: 119 min.
Distributor: Shochiku Home Entertainment & Licensing Division
Language: Japanese
Country: Japan
Movie Review
There is a happy family that consists of parents and their 3 children: Hajime (Ryo Yoshizawa), Kaoru (Takumi Kitamura), and Miki (Nana Komatsu). Hajime is the first son and he is handsome and popular. His presence in the family is large. Kaoru is the second son and he is an ordinary university student. Miki is the young child in the family. She looks up to her brother Hajime a lot. One day, Hajime has a car accident and the family falls into despair. Slowly. the family recovers.
You can watch the movie Sakura (2020) English Subtitle Online Free on XEMOVIE.COM