ABOUT MOVIE "OOLONG COURTYARD"
OOLONG COURTYARD SYNOPSIS
When two outsiders want to enter the famous Oolong Courtyard school despite their unusual conduct, the Kung Fu apprentices are dubious.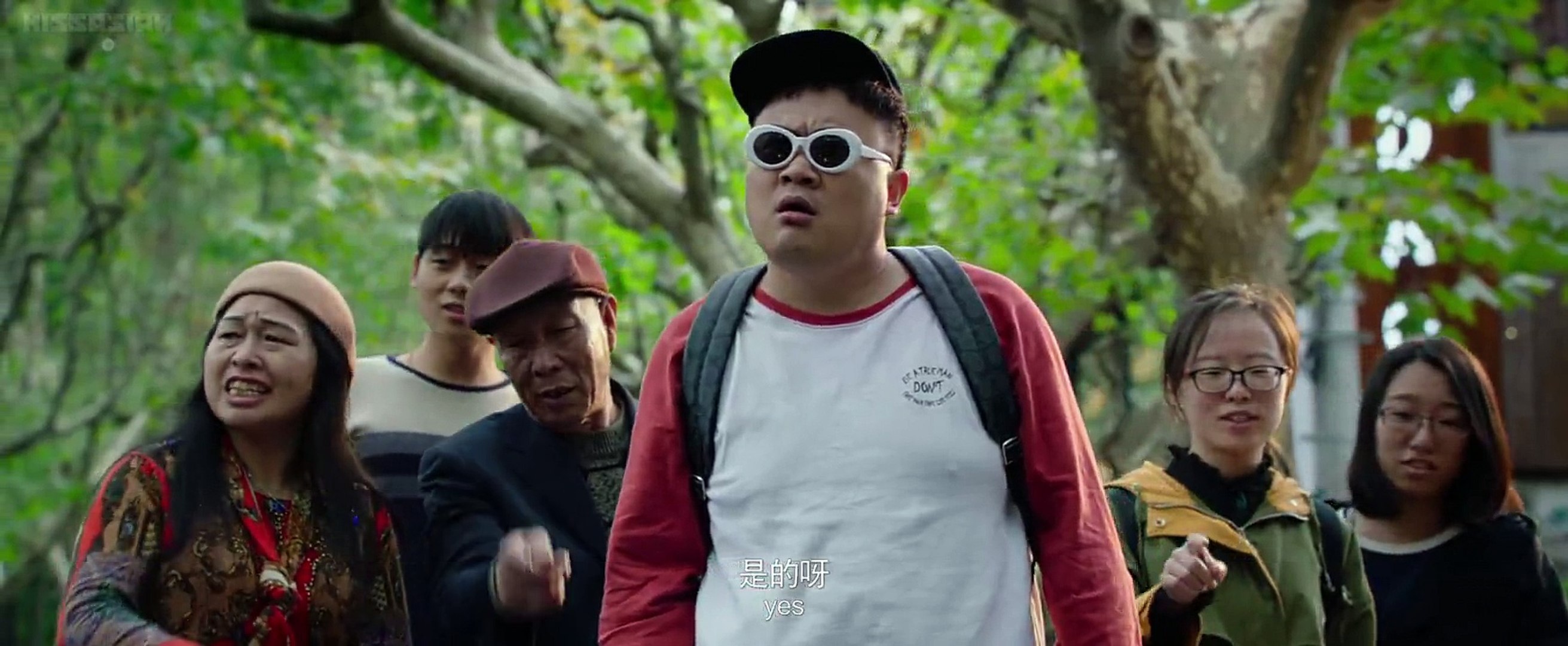 OOLONG COURTYARD CAST
Ng Man-tat was a seasoned Hong Kong actor who has won hundreds of prizes, including Best Supporting Actor at the 10th Hong Kong Film Awards for his part in A Moment of Romance.
Ng Man Tat, a native of Fujian province, graduated from the TVB Television training program in 1974 and rapidly established himself in Hong Kong television variety shows such as 'Enjoy Yourself Tonight' and long-running serials such as 'Chor Lau Heung' and 'Police Cadet 84.' He didn't gain prominence on the big screen until 1990, when he paired his complementing comedic timing with Stephen Chow in the Cantonese dialect HK hit 'All for the Winner.'
Ng died of liver cancer on February 27, 2021 at Tai Wai's Union Hospital in Hong Kong.
Liang Chao as Brother Liang
Chao Liang is a Chinese actor who has been in films such as "The Breakup Guru," "Devil and Angel," and "North East Past: Po Ma Zhang Fei."
Steven Hao as Brother Xiao Wen
Hao Shao Wen is a Taiwanese actor who began his career at the age of four. "You Are the Apple of My Eye," "Substitute for Love," and "Shaolin Popey" are some of his most well-known works.
Song Xiao Bao as Master Bao
Song Xiaobao is a comedian, actor, and television personality from China. Zhao Benshan taught him Errenzhuan, and he has remained close to Zhao throughout his career. In 2014, he received a Huading Award for the television drama series Cherry.
NOW YOU CAN WATCH OOLONG COURTYARD ENGLISH SUB ONLINE AND FREE ON XEMOVIE.COM