ABOUT MOVIE "LEAP"
Gong Li and Huang Bo feature in the biographical sports film Leap, directed by Peter Chan. The story of the China women's national volleyball team spans more than 40 years in this film. On September 25, 2020, the film was released in mainland China and the United States. It was supposed to be released in China on January 25, 2020, the first day of the Chinese New Year, but owing to the COVID-19 epidemic, it was canceled.
The film's Chinese title was initially "China Women's Volleyball Team," but was renamed Duoguan ("to take the crown") one day before pre-release sales began due to regulatory concerns. Leap was the Chinese entry for the 93rd Academy Awards' Best International Feature Film category, but it was not recognized.
LEAP SYNOPSIS
Leap is a documentary that follows multiple generations of the Chinese National Women's Volleyball Team on their 40-year journey of relentless battle and glory for the country.
LEAP CAST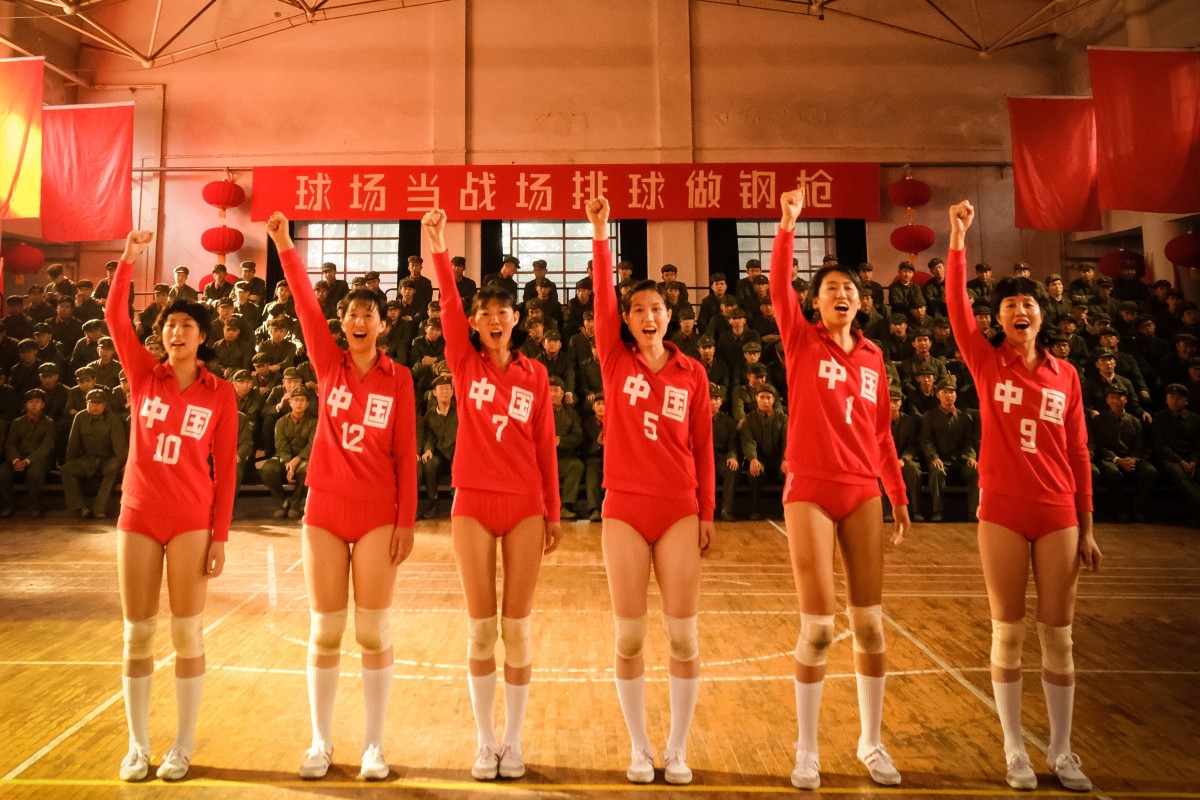 Gong Li as Lang Ping as a coach
Gong Li (born December 31, 1965) is a Singaporean film actress of Chinese descent. She rose to worldwide popularity as a result of her close partnerships with Chinese director Zhang Yimou (Yimou girl), for whom she received the Volpi Cup for Best Actress at Venice in 1992 for her performance in The Story of Qiu Ju. She is recognized with helping to popularize Chinese movies in Europe and the United States. In 2006, she was voted the most beautiful woman in China.
Bai Lang (Lang Ping's daughter) as young Lang Ping
Huang Bo as Chen Zhonghe
Huang was born in Qingdao, Shandong. He graduated from Beijing Film Academy.
Peng Yuchang as Young Chen Zhonghe
Wu Gang as Yuan Weimin
Zhu Ting as Herself
Xu Yunli as Herself
Hui Ruoqi as Herself
Yuan Xinyue as Herself
Yan Ni as Herself
Gong Xiangyu as Herself
NOW YOU CAN WATCH LEAP ENGLISH SUB ONLINE AND FREE ON XEMOVIE.COM