ABOUT MOVIE "KEEP CALM AND BE A SUPERSTAR"
Keep Calm and Be a Superstar is a 2018 Chinese action comedy film starring Eason Chan, Li Ronghao, and Li Yitong, and directed by Vincent Kok. On January 12, 2018, the film had its Chinese premiere.
KEEP CALM AND BE A SUPERSTAR SYNOPSIS
Keep Calm and Be a Superstar is a story of Zhu. As a major fan of Hong Kong filmmaking, Zhu from China has always wanted to be a cop like in the movies. Unfortunately, due to his asthma, he failed the fitness assessment at China's Police Force selection. Working as a PI was the next best thing for Zhu (private investigator). He was pushed into becoming an undercover informant by the Hong Kong Police while working on a case in Hong Kong, to investigate the international action movie star, Zhu's hero, Bao. According to a tip, Bao had been dealing closely with Eight-Faced Buddha, a well-known Thai drug boss, and the two were suspected of using movie-making as a front for drug trafficking. Zhu was so determined to clear his idol's name that he accepted the mission and joined the film crew to begin his investigation. As Zhu became closer to his idol, he understood that Bao's ferocity and powers were all made up for the screen, and that the actual Bao was a man with inferior intelligence and kung-fu capabilities to the roles he played. Zhu discovers the big secret behind Bao's dealings with the Eight-Faced Buddha after finally getting into Bao's inner social circle, with Zhu becoming a superstar with a supporting role in Bao's movie, and his status as the Police's informant was in risk of being exposed.
KEEP CALM AND BE A SUPERSTAR CAST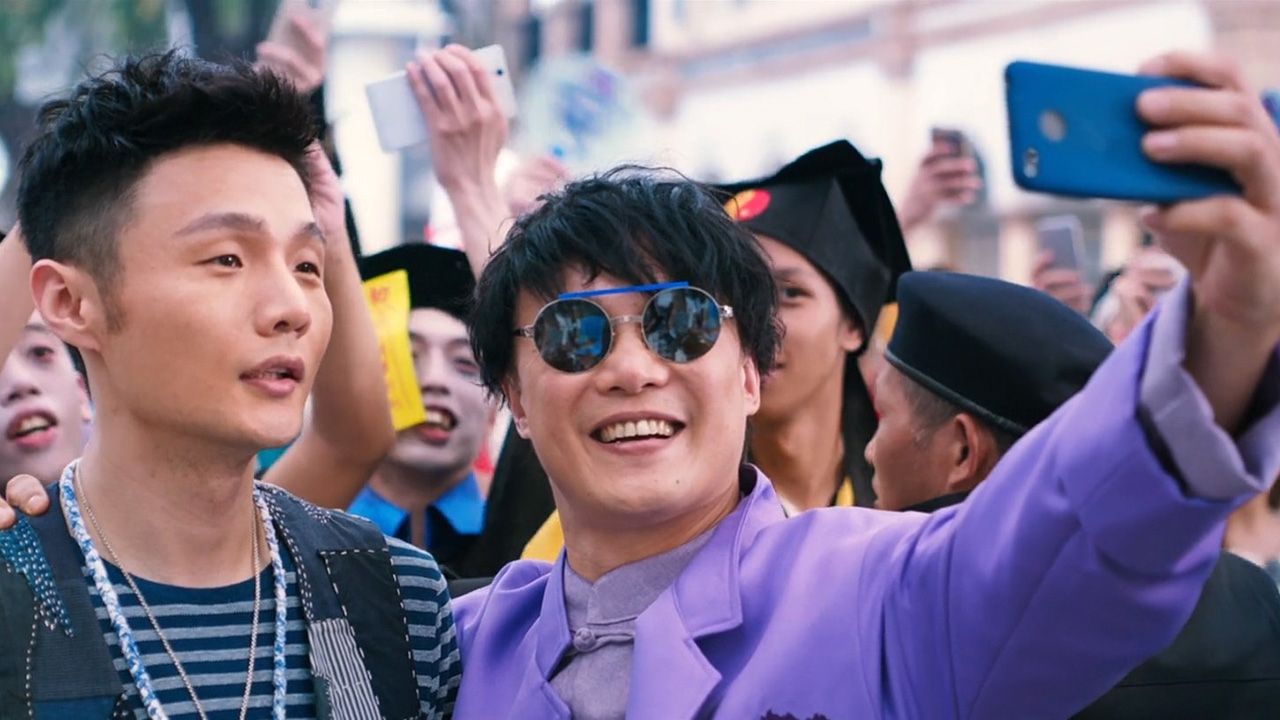 Eason Chan as Yuan Bao
Li Ronghao as Tie Zhu
Li Yitong as Tong Tong
Danny Chan Kwok-kwan as Brother Tai
Cui Zhiwei
Hui Shiu-hung as Wang Qifa
Wilfred Lau
K. C. Collins
Zheng Yifeng
Edward Ma
NOW YOU CAN WATCH KEEP CALM AND BE A SUPERSTAR ENGLISH SUB ONLINE AND FREE ON XEMOVIE.COM