ABOUT MOVIE "FAGARA"
Fagara is a 2019 Hong Kong family drama film written and directed by Heiward Mak, based on the novel by Amy Cheung, a Hong Kong chick lit author. Sammi Cheng, Megan Lai, and Li Xiaofeng star in the film, which is distributed by Media Asia Film and produced by Ann Hui and Julia Chu.
FAGARA SYNOPSIS
Fagara is a family drama movie. A Hong Kong girl discovers she has two previously unknown sisters, one in Taiwan and the other in China, when her father passes away. She must rejoin with her family to operate the family's hot pot shop in order to pay off her father's debt. While the androgynous Taiwan sister is dealing with her mother's destructive relationship, the stylish Chinese sister is fighting her grandmother's demand to marry. Meanwhile, she is attempting to break free from her ex-boyfriend so that she can begin a new relationship.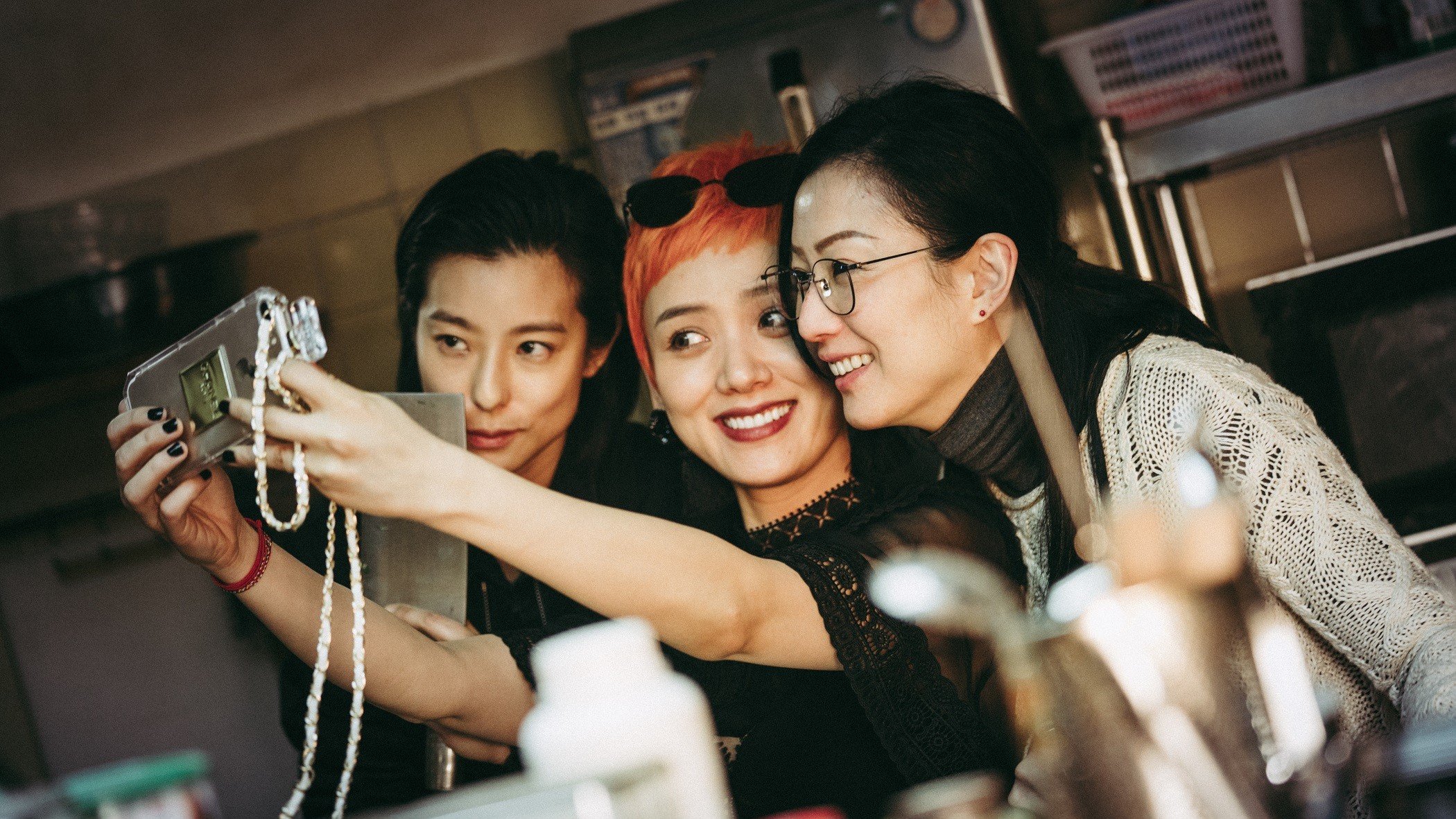 FAGARA CAST
Sammi Cheng as Acacia, a travel agent Leung Wing as young Acacia Megan Lai as Branch, a professional pool player Li Xiaofeng as Cherry, a fashion vlogger Richie Jen as Choi Ho-san, an anaesthetist Kenny Bee as Ha Leung, owner of a hot pot restaurant Andy Lau as Kwok Tin-yan, Acacia's ex-boyfriend Liu Juei-chi as Chang Ya-ling, Branch's mother Wu Yanshu as Liu Fang, Cherry's grandmother Siuyea Lo as Radish, a worker at the hot pot restaurant Bryant Mak as Sweet Potato, a worker at the hot pot restaurant Kaki Sham as real-estate agent Ben Yuen as Brother Yung, funeral parlor agent Yeung Yi-yi as dish-washing grandmother Tam Tin-bo as cashier Lo Pei-an as Branch's father Sunjet Wang as Branch's brother Judy Hsu as Branch's sister Pipi Yao as Branch's fan Joman Chiang as Acacia's mother
NOW YOU CAN WATCH FAGARA ENGLISH SUB ONLINE AND FREE ON XEMOVIE.COM