ABOUT MOVIE "ENTER THE PHOENIX"
Stephen Fung's film Enter the Phoenix (meaning "Big Brother Loves Beauty") was released in Hong Kong in 2004.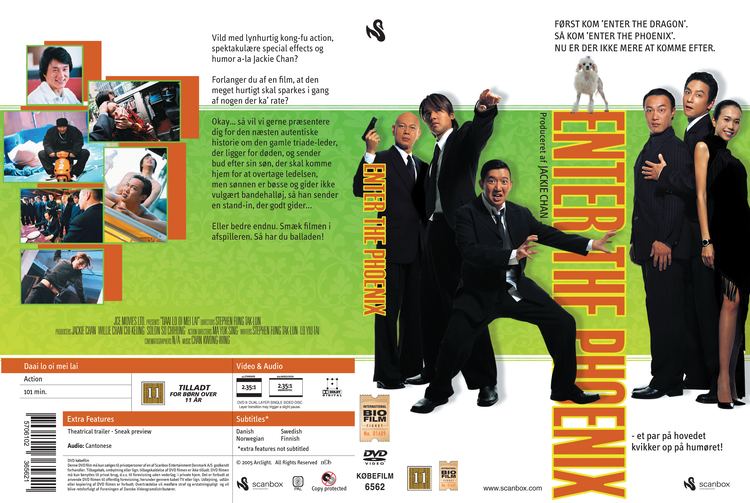 ENTER THE PHOENIX SYNOPSIS
Enter the Phoenix is a crime action movie.
When gang leader Hung died, his two lieutenants, Cheung and Chapman To, were dispatched to Thailand to find his son, Georgie Hung, who would take his place. Georgie, who is gay and lives with his lover Frankie as a cook, has no desire to carry on his father's career. His close friend Sam, on the other hand, liked the life of a gangster and took his place instead. As a result, Sam and Georgie swapped identities and returned to Hong Kong.
When they returned, they discovered that Hung had inadvertently killed Cheng Chow's father, and Cheng Chow, a top mobster in a friendly gang run by Chan Wai-Man, is seeking vengeance.
In the meantime, Chan Wai-Man wanted his daughter Julie to marry Sam in order to cement the gang's camaraderie. Sam first accepts, but after learning that Julie is not in love with him, he changes his mind.
Cheng Chow finally kidnapped Julie and Sam, forcing Georgie to lead his team on a rescue attempt. Georgie overcame Cheng Chow in the last battle with the help of Julie and Sam, and told him that his father's death was an accident. When one of Cheng Chow's men tried to kill Georgie, he was spared by Cheng Chow.
During the kidnapping, Julie and Sam fell in love and planned to marry, while Sam and Georgie took equal leadership of the gang.
ENTER THE PHOENIX CAST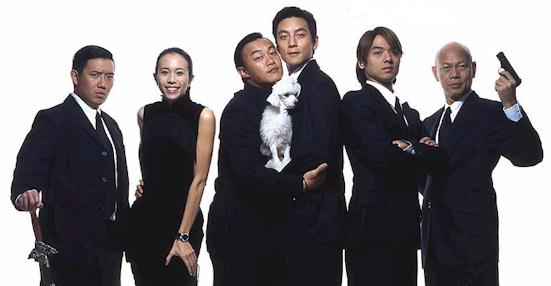 Eason Chan - Sam Daniel Wu - Georgie Hung Chi Kit Karen Mok - Julie Lui Chapman To - Chapman To Law Kar-ying - Master 8 / Cheung / Father Fight Stephen Fung - Cheng Chow Yuen Biao - Georgie Hung's father Nicholas Tse - Cock Head Jackie Chan - Mr. Chan / Client of Julie (cameo) Brian Lee - David Michael Chan - Lui the Gang leader Philip Ng - Bo Chapman To - Kin Sam Lee - Gay Man Sammi Cheng - Head Restaurant Manager (cameo) Hayama Go - Max Cheung (Chow's Henchman) Chan Wai-Man - Lui Lee Lik-Chi - Ma Leung Glen Chin - Fat Ox Maggie Lau - Breeze
NOW YOU CAN WATCH ENTER THE PHOENIX ENGLISH SUB ONLINE AND FREE ON XEMOVIE.COM