A1 EXPRESS INFORMATION
A1 Express is a 2021 Indian Telugu-language sports drama film directed by Dennis Jeevan Kanukolanu. It stars Sundeep Kishan and Lavanya Tripathi while Murali Sharma and Rao Ramesh appear in supporting roles. A remake of the Tamil film Natpe Thunai (2019), the story of the film deals with the issues of corruption and nepotism in sports. The film was released on 5 March 2021.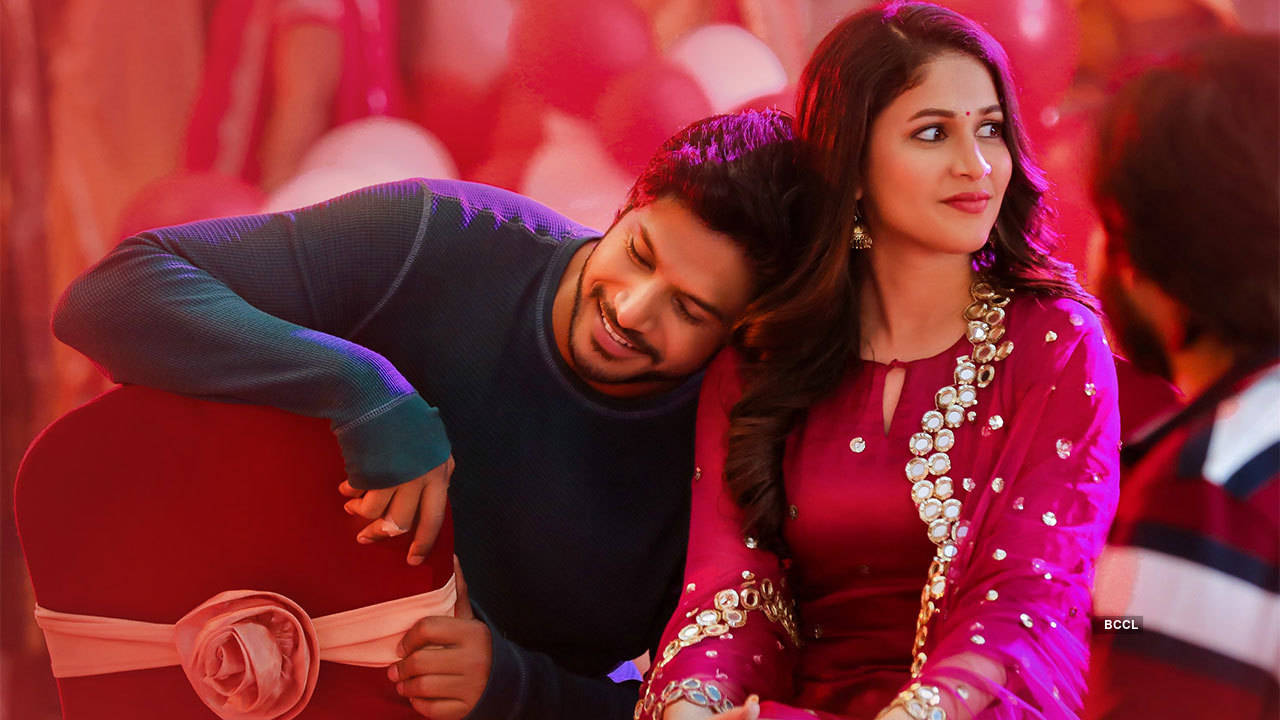 A1 EXPRESS PLOT
Sundeep (Sanju) Naidu (Sundeep Kishan) is a happy-go-lucky youngster in Yanam whose only ambition is to move to France. He goes to Yanam for this purpose, but there, he ends up falling in love with Lavanya Rao (Lavanya Tripathi), a hockey player. Lavanya learns hockey through her hockey coach, Murali, (Murali Sharma) a kindhearted retired military man who is the coach of the local hockey team.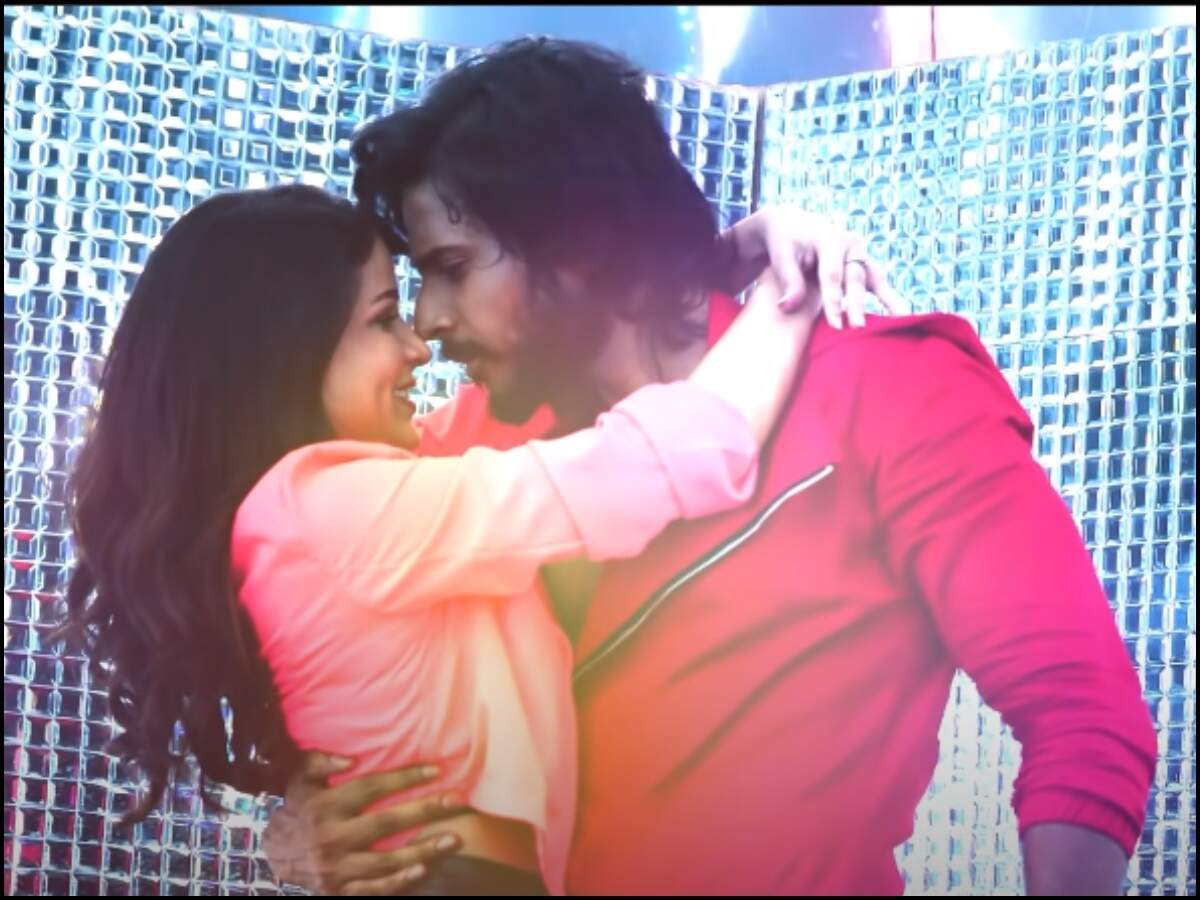 A1 EXPRESS CAST
Sundeep Kishan as Sundeep "Sanju" Naidu Lavanya Tripathi as Lavanya Rao (Voice Dubbed by Chinmayi) Murali Sharma as Coach Murali Rao Ramesh as Sports minister Rao Ramesh Posani Krishna Murali as Sundeep's uncle Priyadarshi Pulikonda as Darshi Rahul Ramakrishna as Rahul
WATCH A1 EXPRESS WITH ENGSUB, BENGALI SUB ON XEMOVIE.COM